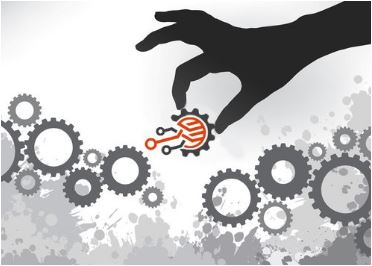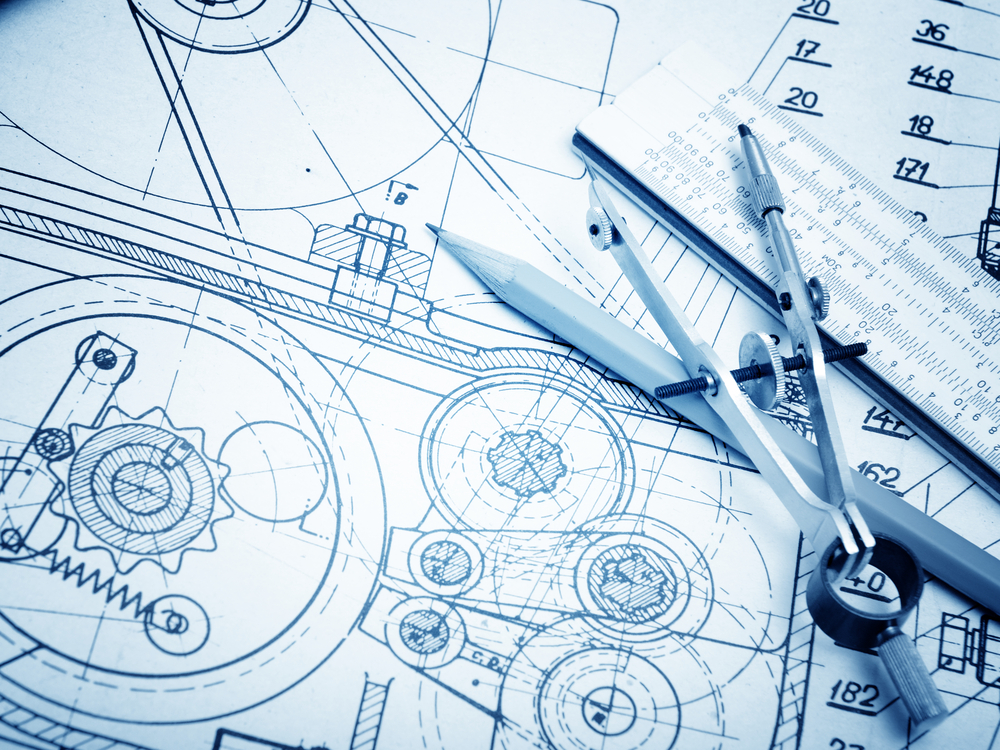 IDW is a product design firm that specializes in creating compelling design and ingenious solutions for our clients. Our customers include toy companies, aerospace manufacturers, medical companies, and National Laboratories.
How can we assist you?
Do you require specialized design or fabrication services?
Do you have an idea for a product?
Do you have a product that needs refinement?